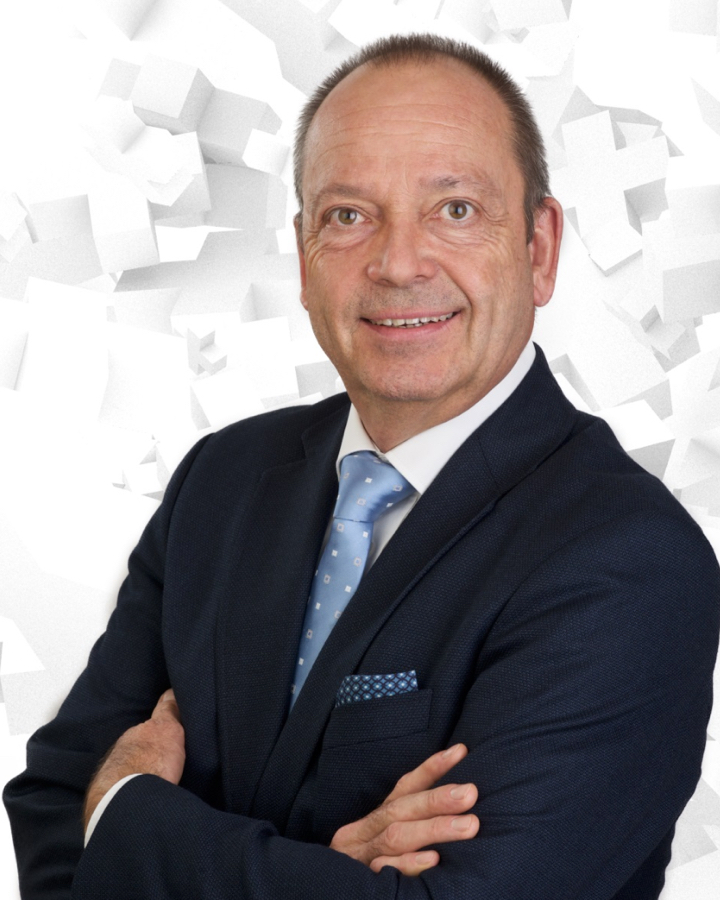 Dear members of SwissCham Indonesia,
 
The Embassy of Switzerland is pleased with the new arrangement of sector-specific topics that will help to tackle important issues more effectively and efficiently. Furthermore, the structure adds more benefits to a broader SwissCham membership base and improves the Chamber's overall attractiveness.
The recently passed "Omnibus Bill" and other measures taken by the Indonesian government would further increase the competitiveness of Indonesia to attract additional Foreign Direct Investment (FDI). Around 150 locally active Swiss companies and brands continue to grow their local presence and operations to further boost the already impressive number of employees, which currently stands at more than 50,000.
The "Swiss Ecosystem" considers Indonesia as a strategically important growth market and is committed to continuing investment in its local operations.
On behalf of the Embassy of Switzerland, I wish the Chamber all the best and continued success. The Embassy team is looking forward to an even closer cooperation enhancing bilateral trade between Switzerland and Indonesia. 

On behalf of the Embassy of Switzerland,
Wolfgang Schanzenbach
Head Swiss Business Hub Indonesia