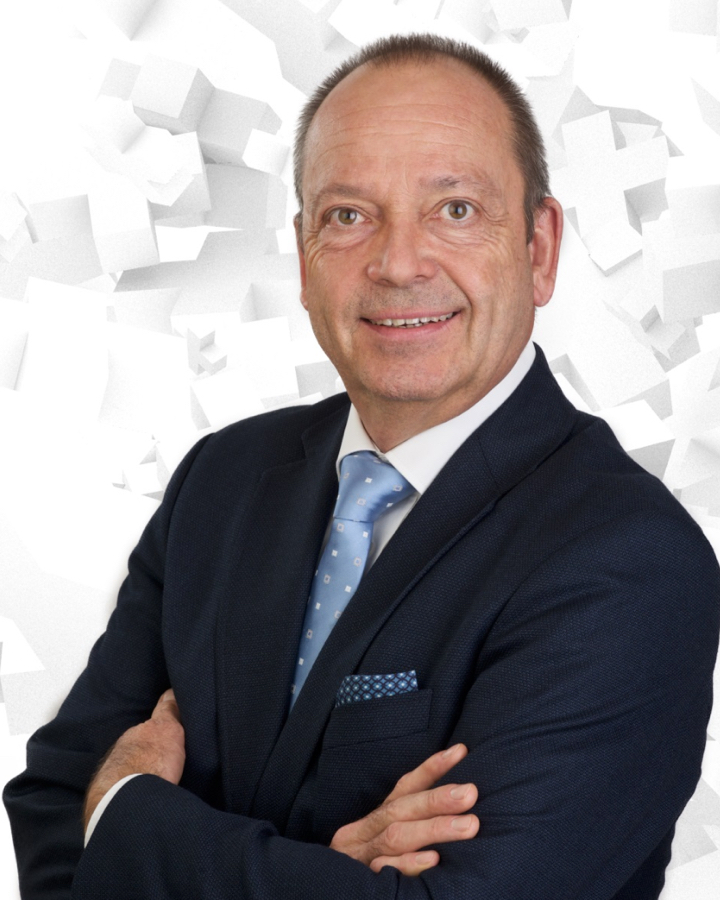 Dear members of SwissCham Indonesia,

The Embassy of Switzerland proudly extends its heartiest congratulations on the establishment of the first Swiss-Indonesian Chamber of Commerce, also called SwissCham. With great satisfaction we closely witnessed the development of various milestones – starting from initial discussions during a CEO breakfast meeting last September, followed by a comprehensive survey conducted amongst Swiss companies to overcoming several hiccups during the formal legal process – all that resulted into the successful opening.

After the inauguration of a full-fledged Swiss Business Hub in July 2017, and the formation of SwissCham on August 1, 2018, the local "Swiss Ecosystem" now has access to two dedicated platforms, both aiming to offer professional services and networks to its members and/or clients.

We are very confident that these partnerships will further lead to the strengthening of our bilateral relations and will continue boosting trade between Switzerland and Indonesia.
We wish the Board of Management all the very best and a successful start into its first year of operation.

On behalf of the Embassy of Switzerland,
Wolfgang Schanzenbach
Head Swiss Business Hub Indonesia