Real-world Projects, Meaningful Impact with International Internships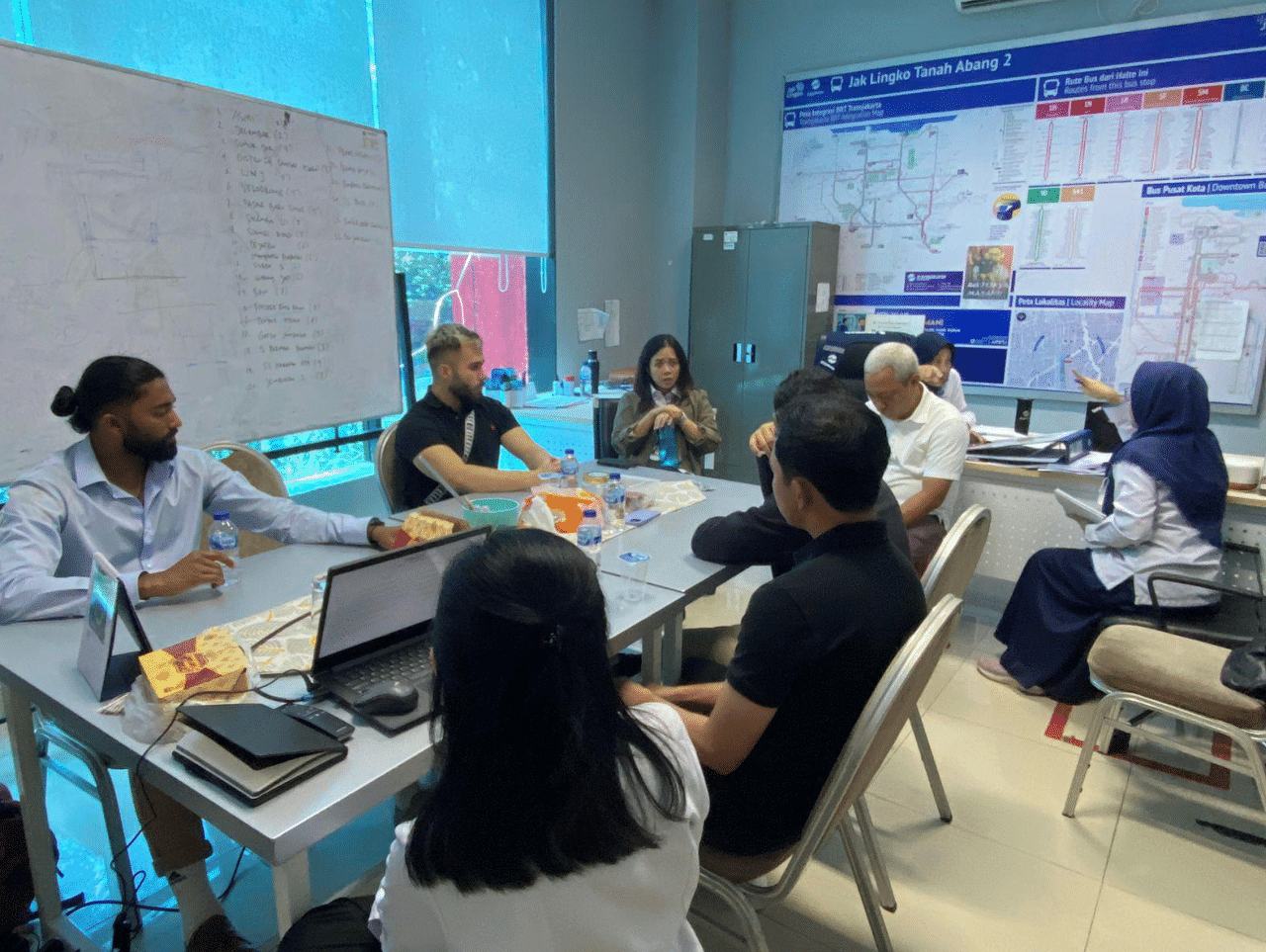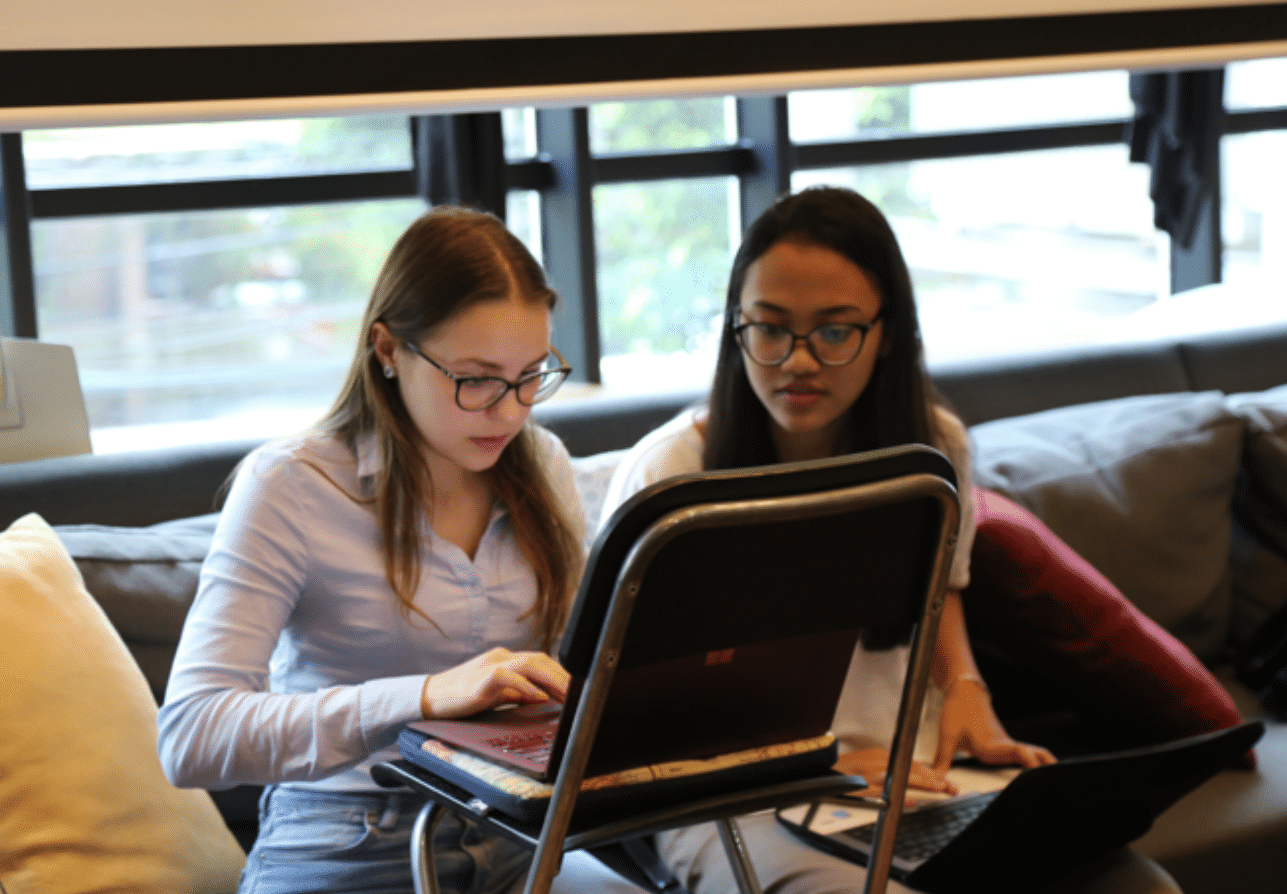 This publication is authored by International Internships. More information about International Internships is available on www.internationalinternships.com.au
International Internships organises internships and study intensives with host organisations in Indonesia, for Australian university students across all subject areas. We work with individual students, as well as educational institutions, commercial organisations, and NGOs, to facilitate internships, study intensives, immersion and unit-based programs, along with providing career mentoring, professional skills development, cross-cultural communication and language training.
Join Us as A Host
Joining our network of host organisations gives your organisation the opportunity to welcome and work with high calibre Australian and Indonesian interns. We facilitate both online and in-country internships to cater the different needs of work setting in your organisation. Our interns are from top universities in Australia and Indonesia. Our team conducts initial interviews and only selects engaged and enthusiastic candidates that will make a great contribution to our partners. The internship and intensive programs that we create have received long-standing support from the Australian government with funding provided though New Colombo Plan grants.
Types of Internships that We Arrange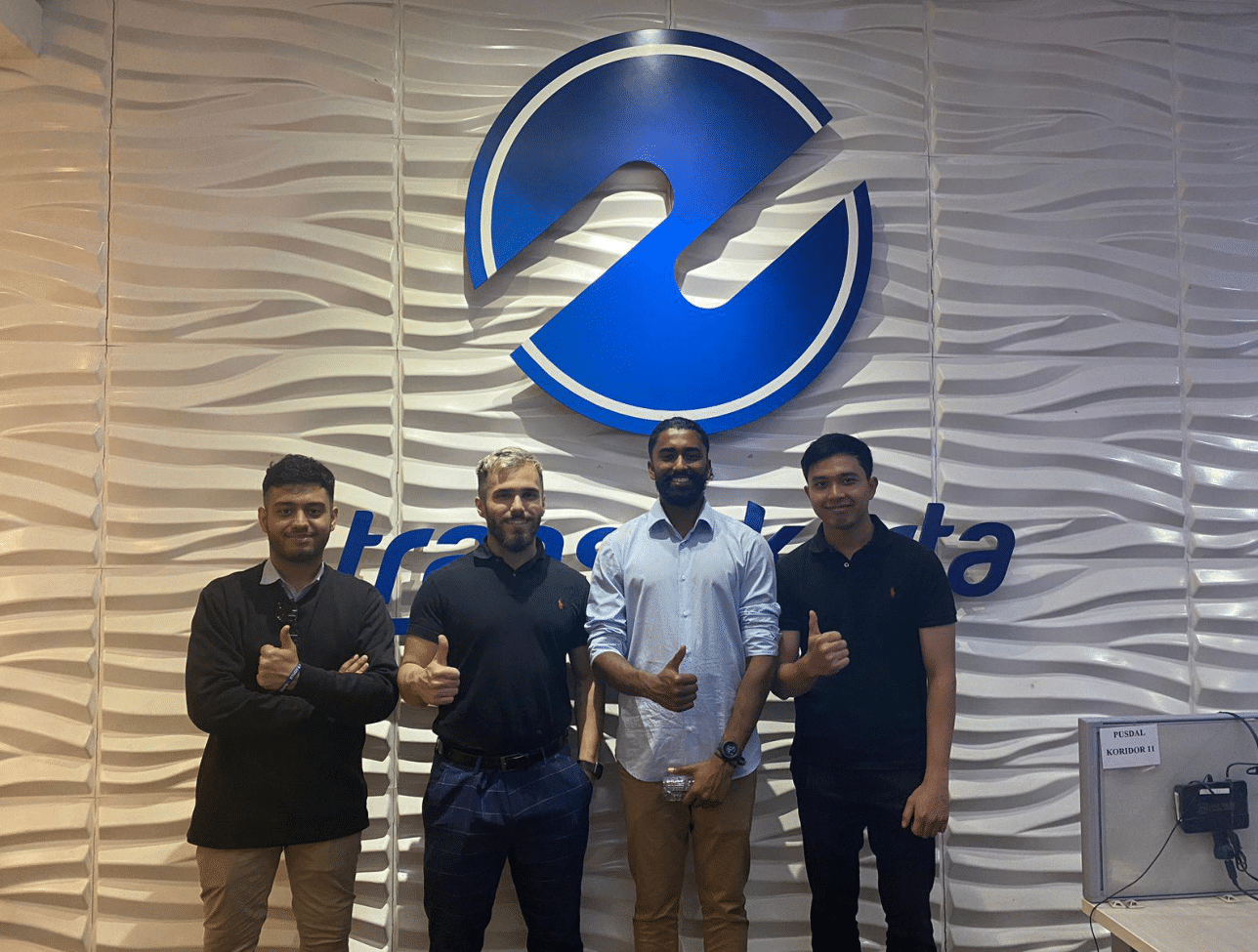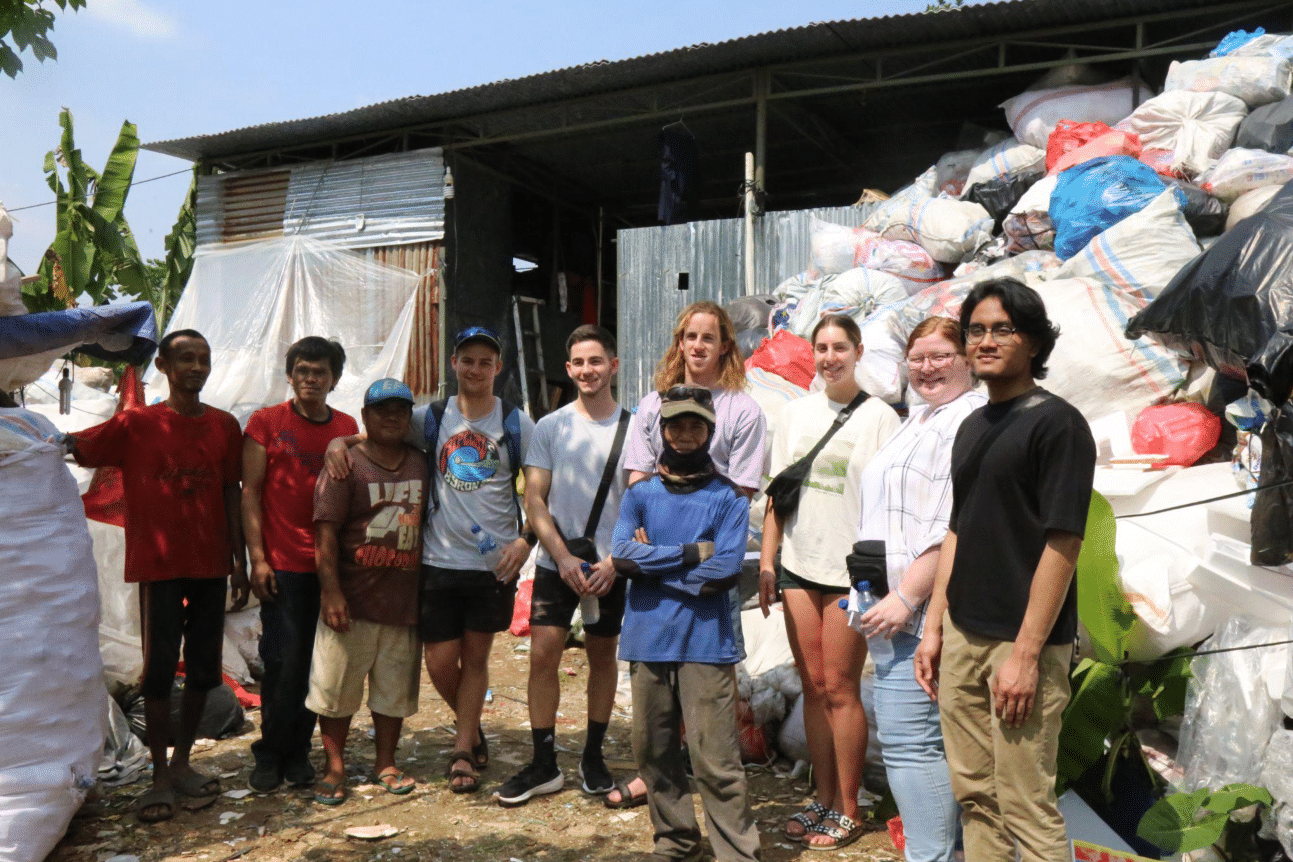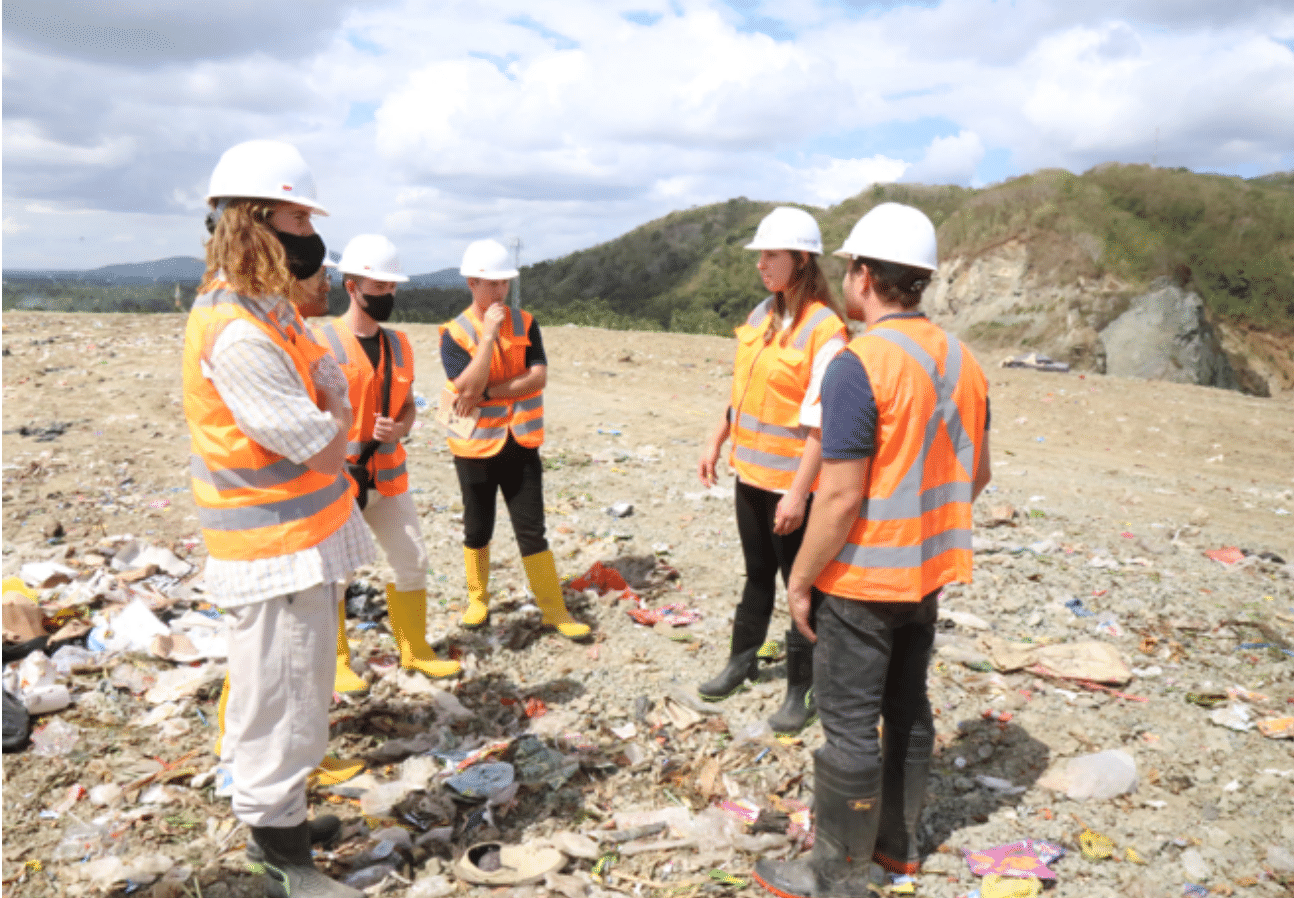 We work across a wide range of industries and sectors, with big and small businesses, divisions of corporate multi-nationals, Indonesian and Australian government agencies, universities, nonprofits, and NGOs. Previous hosts have included MRT Jakarta, BTPN Syariah, Transjakarta, Garuda Indonesia, Ogilvy & Mather, Indonesia Corruption Watch, Edelman Indonesia, Badan Riset dan Inovasi Nasional (BRIN), Indonesia Australia Business Council, Lippo Karawaci, HOPE Indonesia, Grab Indonesia, Yayasan Cinta Anak Bangsa, Moonshot Ventures, Surbana Jurong, University of Indonesia, Yayasan Lembaga Bantuan Hukum Indonesia, AECOM, BlueScope Steel, the Eijkman Institute for Molecular Biology and many, many more.
The participants for our online and in-country internships, as well as the study intensives, come from a range of study areas and skill-sets, including:
Business disciplines like accounting, finance and management
Economics, trade and international relations
Engineering (mechanical, civil, automotive and aeronautical)
Media, communications, PR and creative services
Health, medical and science fields
Arts and law
Contact Us
Have further questions? Drop us an email at indonesia@internationalinternshps.com.au
or fill out this form and we will contact you as soon as possible.