Government Relations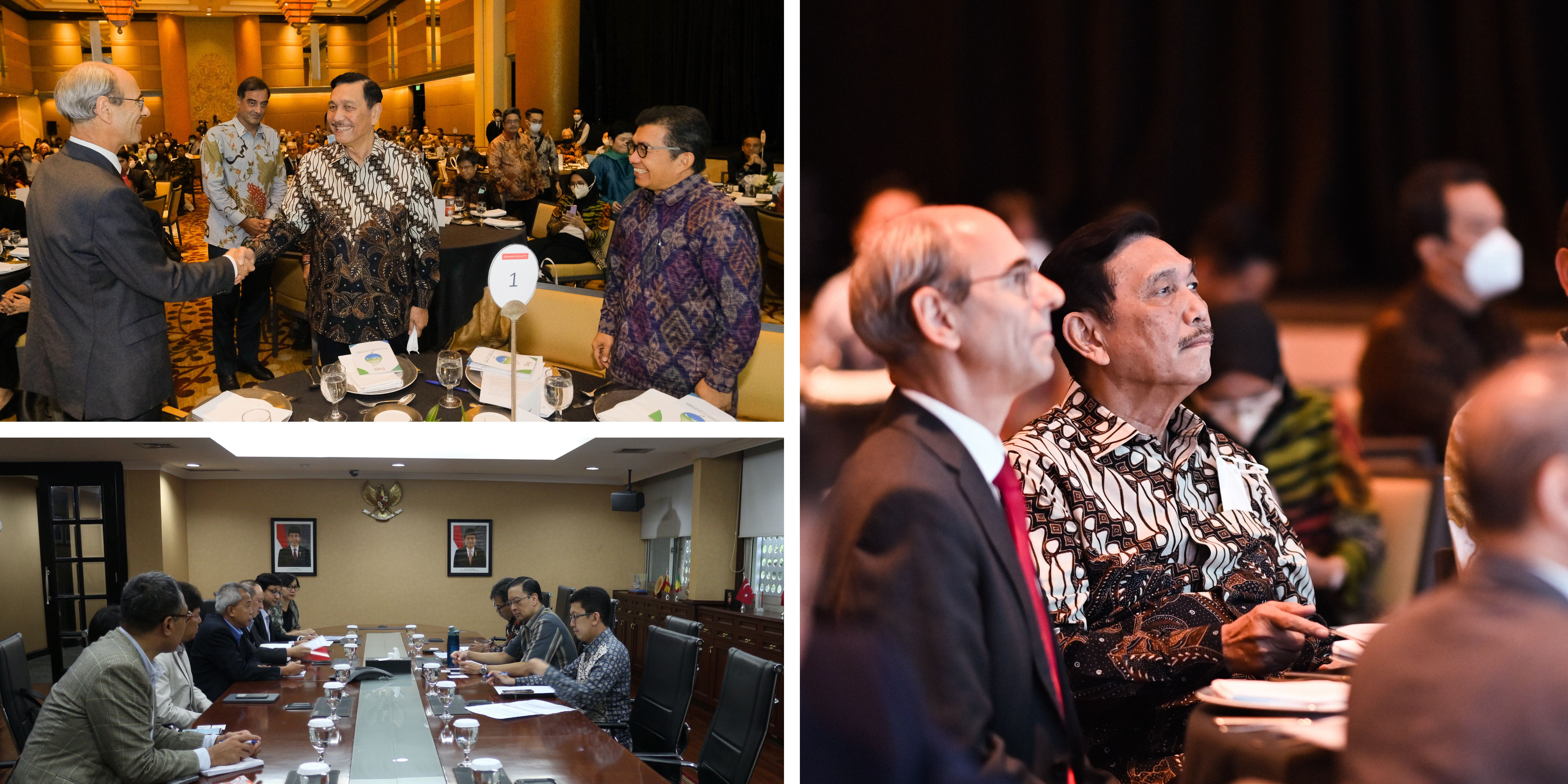 Accommodating the business interest of members to related governments through CEO Breakfast meetings and targeted topics dialogue forum with related Ministries.

Networking Activities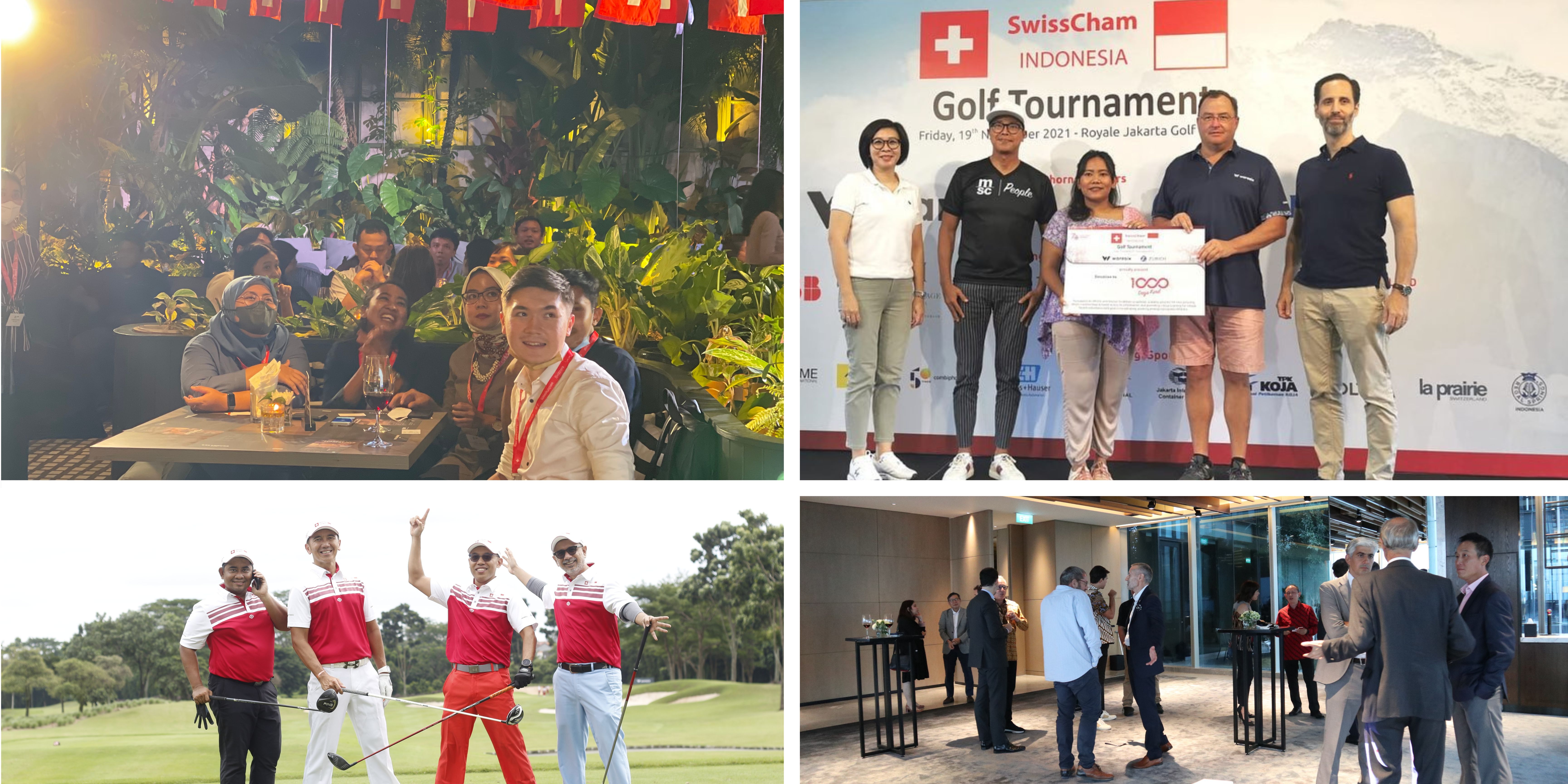 Which allow members to build and enhance relationship among members and non-members through social activities such as the SwissCham Golf Tournament and auction for charity, Swiss Night, and other activities.

Sectoral Group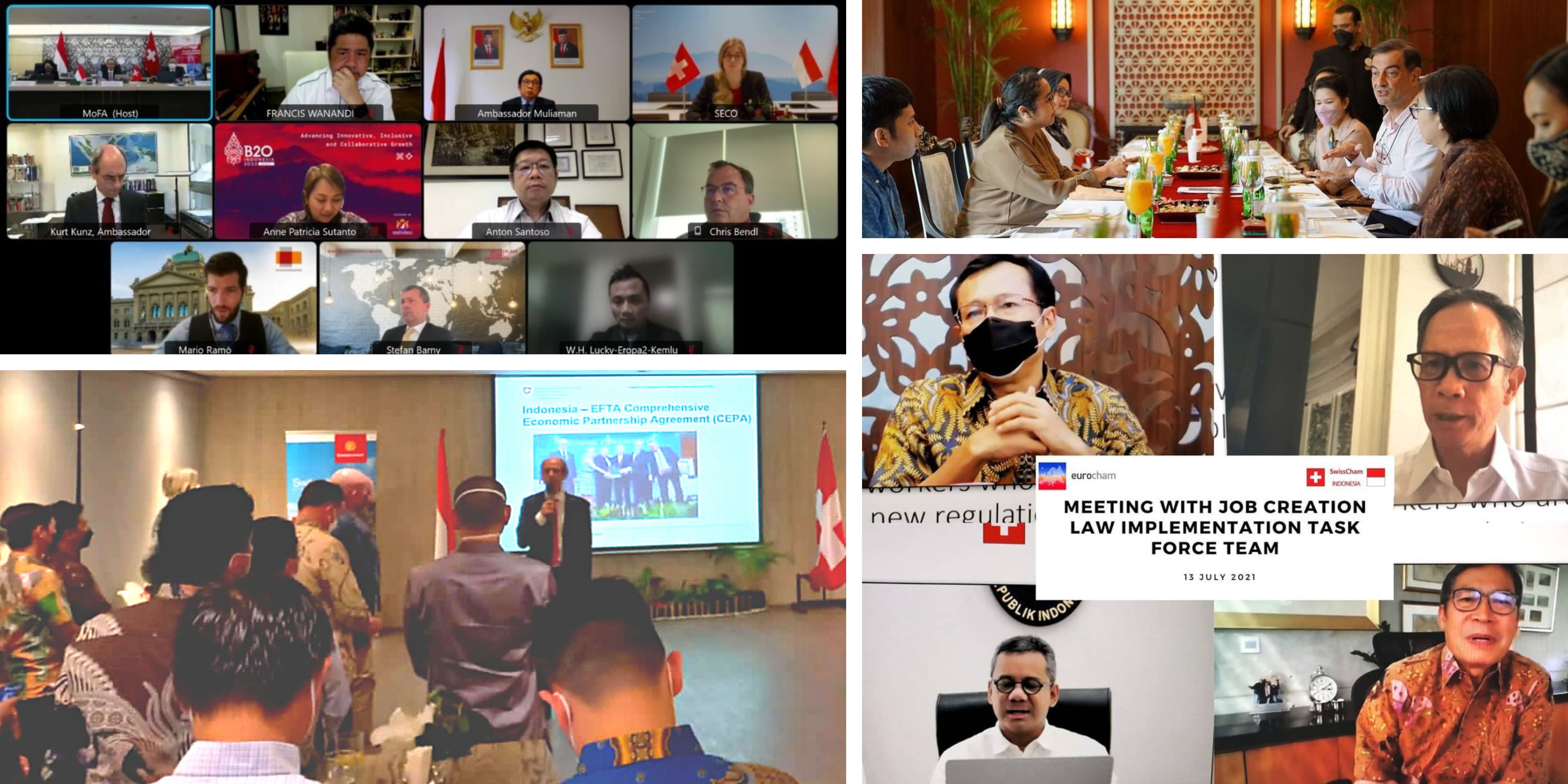 Where businesses work collaboratively to build network, advocate and engage in stakeholder dialogues to address business and regulatory matters, in line with SwissCham's mission.