SwissCham Newsletter: THE TROPICAL ALPINE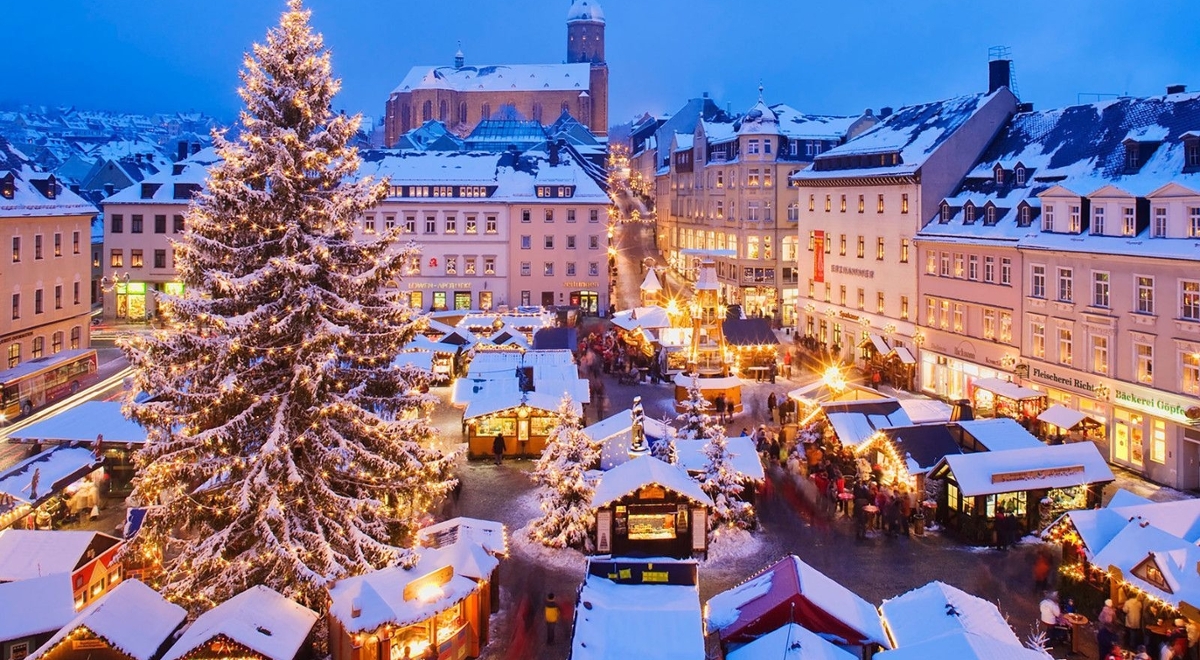 Read our complete newsletter here
Dear SwissCham valued members,
Season's Greetings!
It's hard to believe that 2021 is almost upon us, as we start to come together with family and friends whether face-to-face or online, I wish you a safe and enjoyable festive time.
2021 is a special year for us, where we celebrate the 70th anniversary of Switzerland and Indonesia diplomatic relations, we welcome the entry into force of Indonesia-EFTA CEPA, and the first time Switzerland entered into the top five list FDI in Indonesia in the first quarter of the year.
This year has been a year of change and resilience where we are able to deliver our mission and support our members' needs. As a chamber, we completed the annual general meeting and are ready to move forward with an approved program for 2022 and a strong financial position.
This issue will cover the important achievements as above, the special appreciation to Mr. Wolfgang Schanzenbach, one of the initiators behind the founding of the chamber, highlights the chamber's achievement through sectoral group activities, highlights of members' achievements and also a warm welcome to our new members; PT. CNC Disain Nusantara, and Renewable Energy Skills Development (RESD) Project.
On behalf of board members, I would like to extend our gratitude to our members for your continuous support and contribution to the chamber in this very special year of the Switzerland - Indonesia relationship.
I wish you and your family an enjoyable festive season and a healthy and relaxing holiday. We look forward to continuing working and collaborating with you in an exciting 2022!
Chris Bendl
Chairman